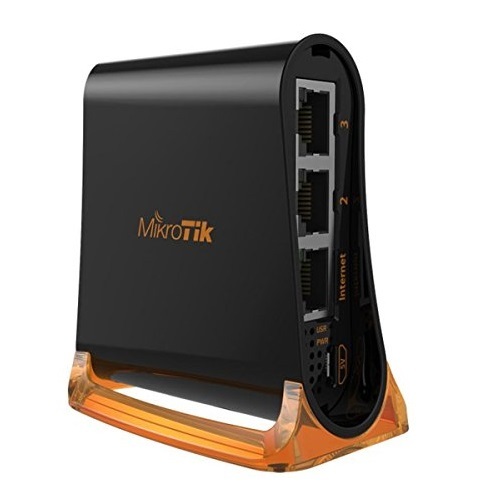 Il Router non comprende l'abbonamento del primo anno alla VPN
Scegli la Tua opzione
(il Router funziona soltanto coi nostri abbonamenti dedicati)
Disponibilità immediata
Aggiungi

Mikrotik
The hAP
mini is a small 2GHz wireless access point for home or small offices. It has three ports, which are configured as one Internet port and two LAN ports, but can be reconfigured as desired, using the powerful RouterOS configuration options.
Sistema criptato all'origine con certificato a 4096 bit.
doppia sicurezza, anche lato server,
Profilo Business.
RB931-2nD

Qualcomm 650MHz

48 x 78 x 81mm peso 322 g

Access Points (500 Mbit/s)

32MB DDR SDRAM

802.11.b, 802.11.g, 802.11.n